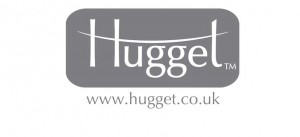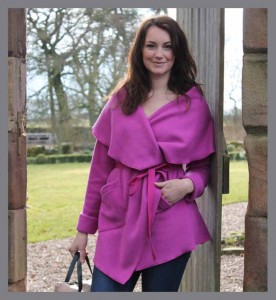 Developed by Katie Lane in Alstonefield and lovingly hand-made,  a 'Hugget' is a soft fleece jacket: so named as it feels like a hug and a jacket in one!
tel. +44(0) 7970 292 185
email:  hello@hugget co.uk
Hugget jackets can be worn in different ways:
– open, to create a beautiful drape – wrapped and fastened with  hooks and eyes to create a cosy cowl neck – loosely wrapped and tied around the waist with the removable ribbon belt – any other way you can think of!
Click here to to purchase a 'Hugget'
Click here to find out more about Katie and the creation of the 'Hugget'